The longest running Firefighters Calendar in the World
Over $250,000 donated to local charities.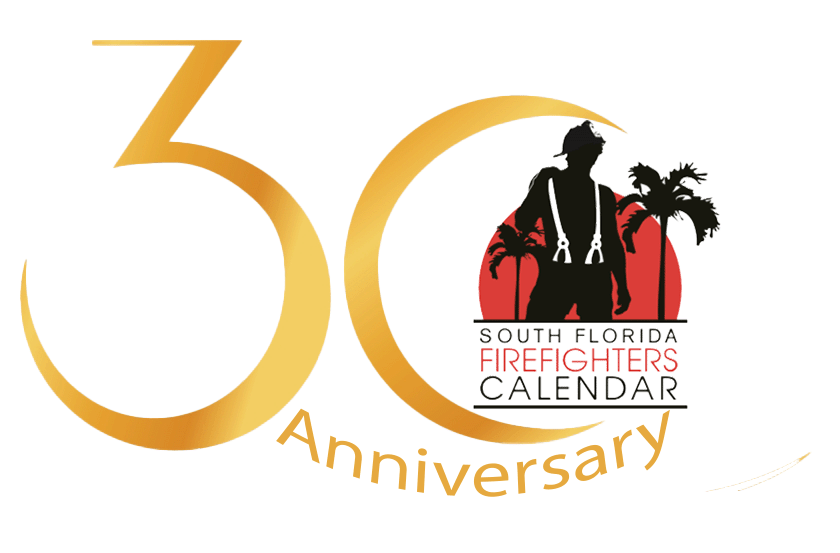 Per-Sales Orders 15 % 0ff
Thank you for taking
the time to vote for your favorite Fire Fighter. Please continue to support us by spreading the
Firefighter's Calendar to all your friends and family. We can't do this without your support.
We are still taking per-orders so feel free to order as many calendars as you like.
Per-Sales Orders 15 % 0ff